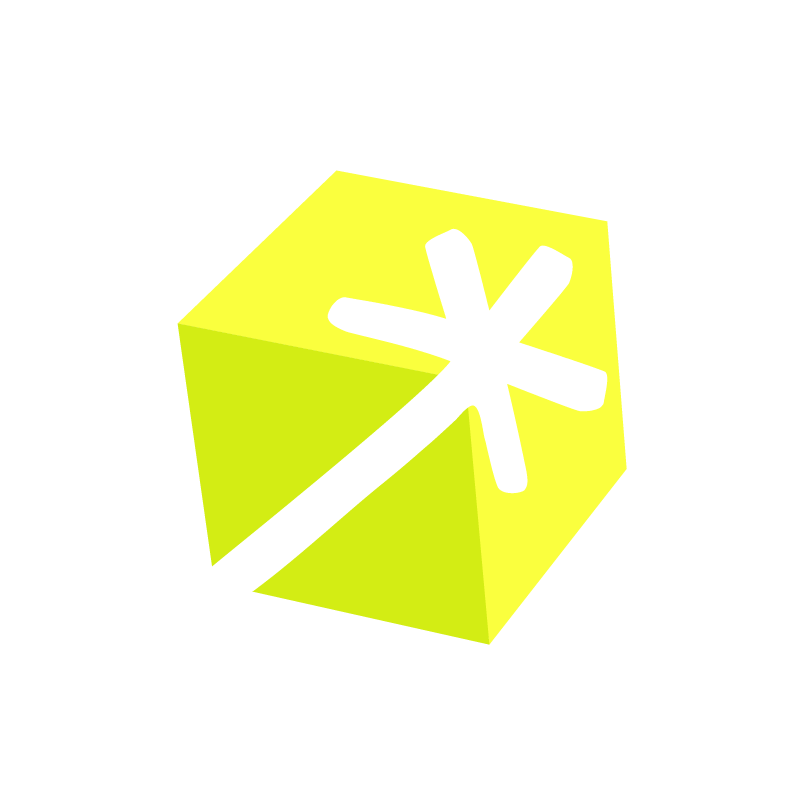 ILLUSTRATION
We teach complicated scientific and medical facts through simple, beautiful, and compelling images.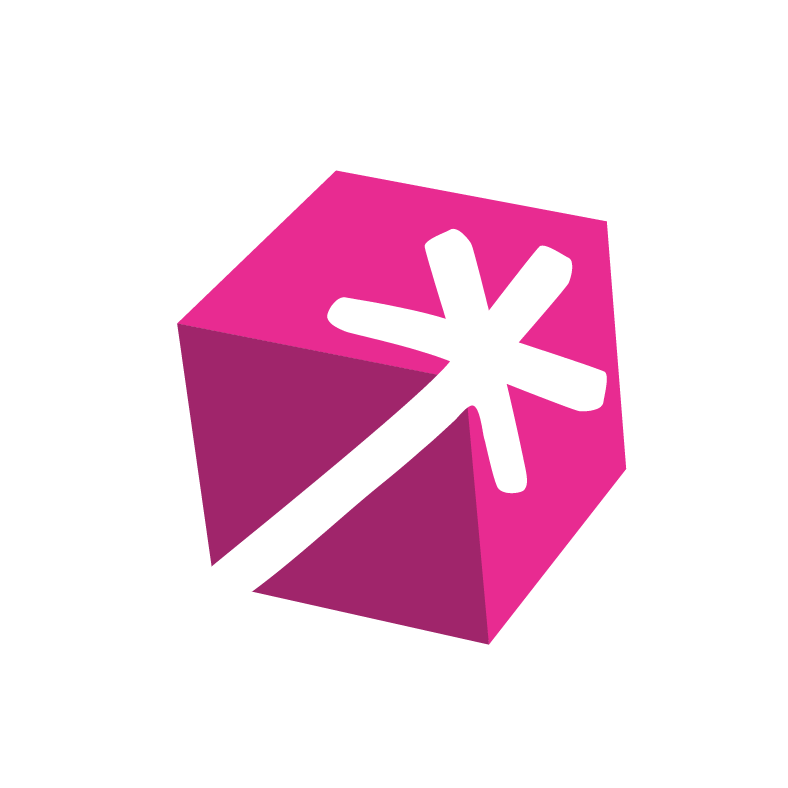 ANIMATION
Through 2D and 3D animations, we aim to become the door that opens people's eyes to the previously unseen, and let them discover new aspects of the intricate world of science and medicine.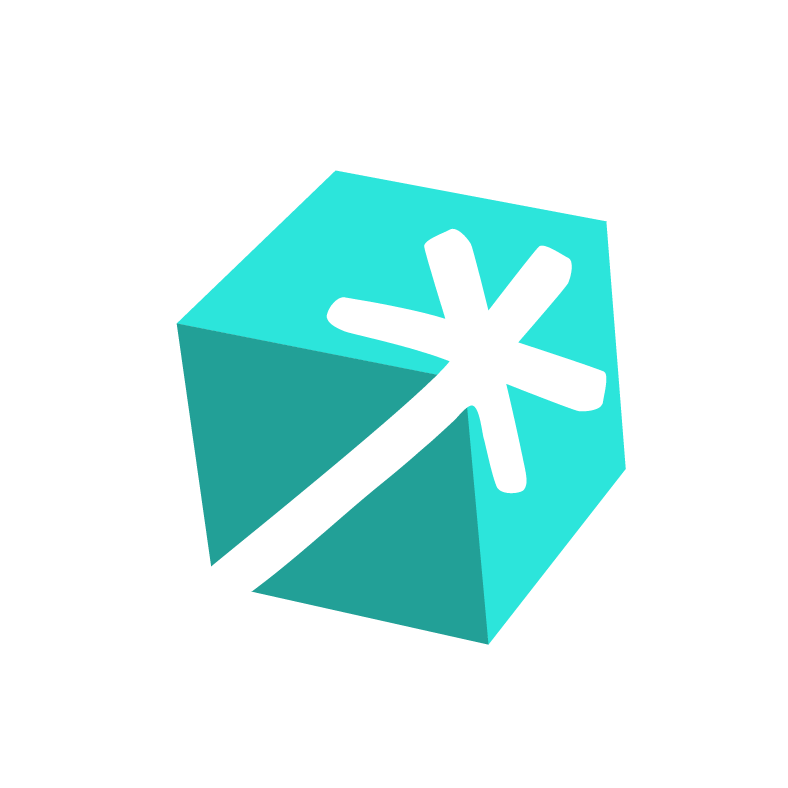 INTERACTIVITY
We oragnize our deliverables in the best UI/UX design to educate and inspire our audiences in the most effective way.
office@kellylimstudio.com